Mateusz Pałka (1993) is a Polish pianist, improviser, composer. In his music lies the spirit of Impressionism, late Romanticism. One of the most interesting and talented jazz pianists of his generation.
He was born and raised in Cracow, Poland. Born in a family of deep musical roots. He started playing piano and accordion at the age of five. Artist is associated with a small village of Paczółtowice, Poland, where he made his first musical steps on accordion with the folk band " Paczółtowianka ".
He studied in the Zygmunt Noskowski State Primary School of Music in Krzeszowice under the supervision of Professors Jerzy Suruło and Izabela Kochańska. In 2011 he graduated Cracow School of Jazz in the piano class of Piotr Kalicki.
In 2018 he graduated with the highest distinction from Academy of Music in Cracow in the piano class of dr Piotr Wylezol. He was the award-winning Rector's scholarship for the best students. In 2019, Holder of a prestigious scholarship's granted by the  "Grazella" foundation Anna Maria Siemieńska and "My Polish Heart" foundation for music achievments.
He has performed in many European countries France, Italy, Spain, Russia, Germany, Finland, Austria, Slovakia, Czech Republic, Hungary, Croatia.
He has performed at numerous music festivals in Poland and abroad- NiCa Jazz Festival (2018), Fara Music Festival (2017), Hevhetia Festival (2017), 44th International Jazz Piano Festival in Kalisz (2017), Jazz Juniors (2016), Jazzinec Festival (2016), Summer Jazz Festival at Piwnica pod Baranami (2017,2016,2015), Legnica Jazz Days (2016), Silesian Jazz Festival (2015), Krakow's all souls ' day (2015), Jazz on the Nile (2015), Jazztochowa (2015), Starzy i Młodzi czyli Jazz w Krakowie and many more.
Co-founder of the projects : Mateusz Pałka/Szymon Mika Quartet, Mateusz Pałka/Szymon Mika Duo. He is a scholarship holder of the Chairman Cracow County Council (2011).
16 March 2015 appeared the debut album Mateusz Pałka/Szymon Mika Quartet- "Popyt ", who got high marks among critics.
In June 2017 he released debut album "SANSA" with Mateusz Palka Trio for the prestigious Italian label Emme Record Label. "SANSA" gained of international recognition and high marks among critics around the world.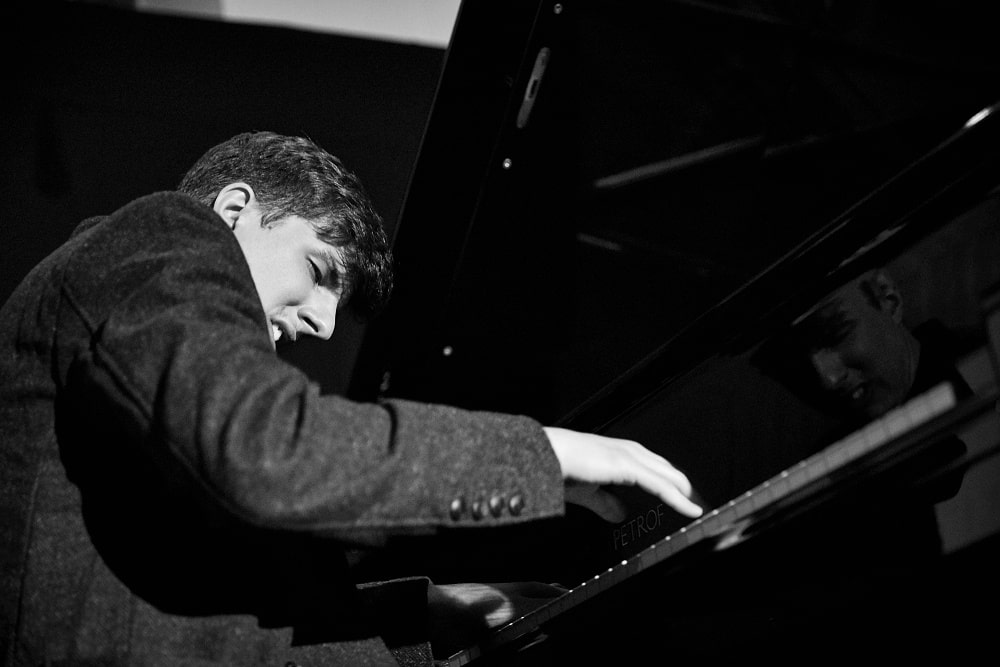 Ph. Milos Salek
He was participant of many jazz workshops in Poland and abroad carried out by masters such as Chick Corea, Gerald Clayton, Kenny Garrett, Billy Hart, Chuck Israels, Ben Street, Dave Kikoski, Ed Cherry, David Liebman, Eddie Henderson, Joey Baron.
He collaborates with the renowned artists of the European and Polish jazz scene.
Awards:
• Grand Prix and 1st prize of the Festival Azoty International Jazz Contest (2013) with a group of Pałka/Mika Quartet
• 2nd prize with the Mateusz Pałka Trio during 40 Edition of the International Jazz Festival Jazz Juniors in Krakow (2016)
• 1st place in the Jazz Polish Debut of the Year 2017 ranking by Jedynka radio journalist Adam Dobrzyński
https://adamdobrzynski.blogspot.com/2018/01/podsumowanie-2017-roku.html
• 2nd prize with a group S. O. T. A at the Blue Note Poznan Competition (2016)
• 2nd prize with a group Małgorzata Zuber Quartet at the Krokus Jazz Festival (2016)
• 3rd prize with a group S. O. T. A at the Jazz Juniors (2016)
• Scholarship granted by the "Grazella" foundation Anna Maria Siemieńska 2019, Jan Matejko Academy of Fine Arts in Cracow
• Scholarship granted by the "My Polish Heart" foundation 2019, Academy of Music in Cracow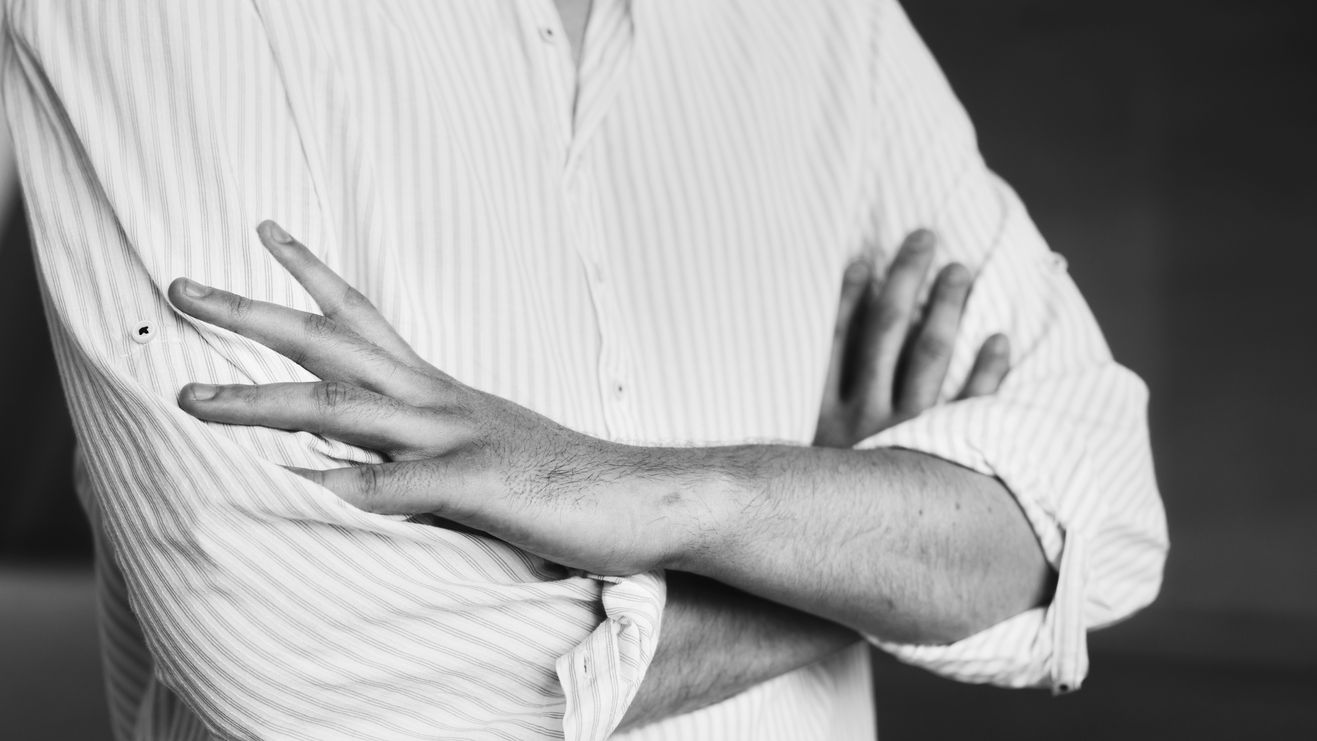 Ph. Maria Jarzyna