The concert is entirely devoted to works for improvising piano.
The repertoire of the concert "Mateusz Pałka Solo" consists orginal compositions of Pałka, jazz standards, songs of the legends of Polish popular music (Seweryn Krajewski, Czesław Niemen, Anna Jantar, Stan Borys, Krzysztof Klenczon), classical pieces (Debussy, Chopin, Nazareth, Brahms, Szymanowski, Bach, Mozart).
All compositions are his own interpretations.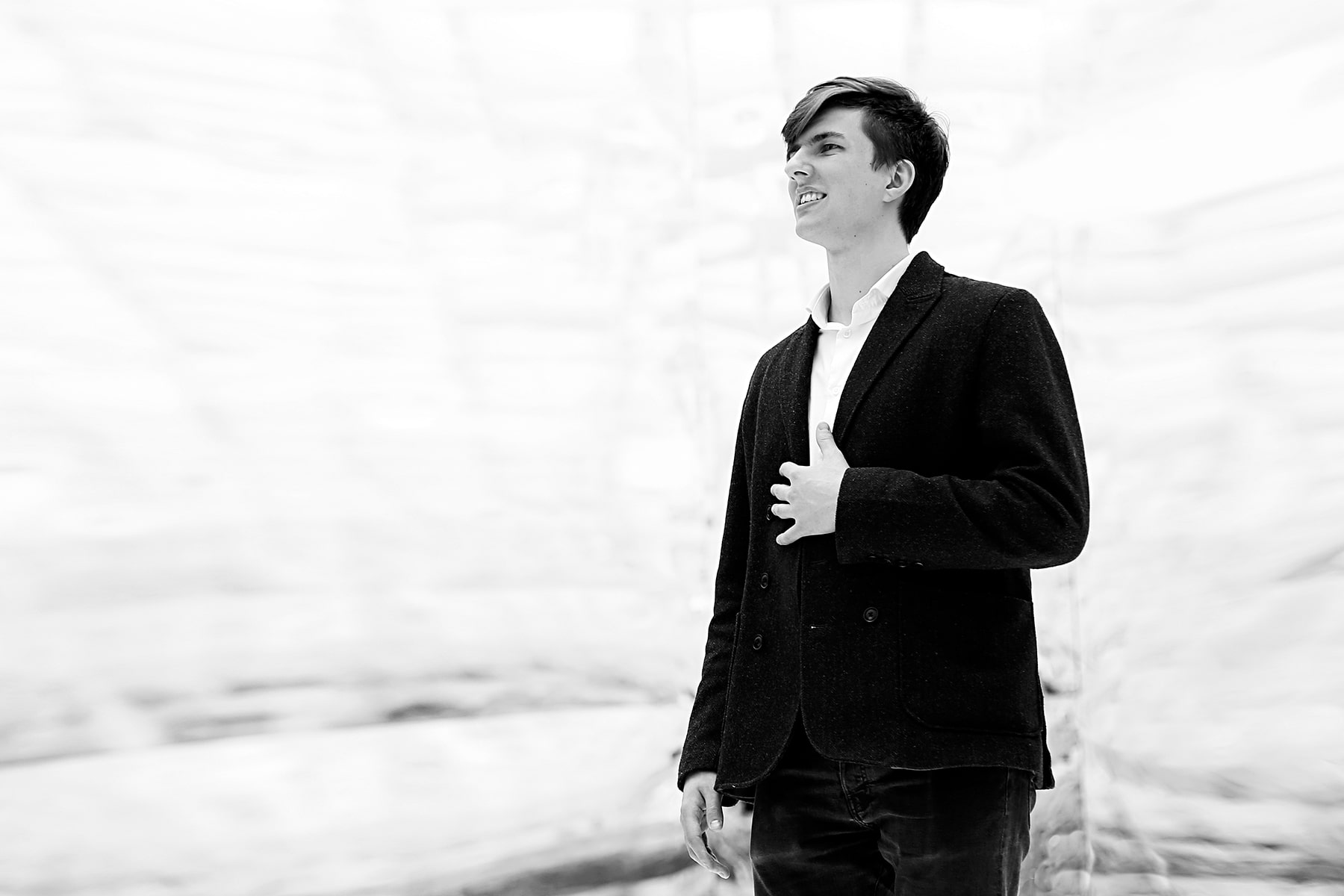 Ph. Maria Jarzyna
Solo is a unique formula, extremely interesting in terms of sound and expression – I show the full spectrum of sound possibilities, piano textures and leave a huge interpretation freedom; is an attempt to redefine the role of piano as a solo instrument in contemporary improvised music.